About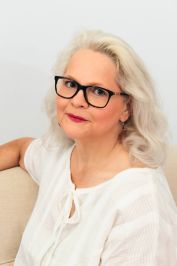 Rebecca Myers, MSN, RN
I am about helping you meet your goals with health content.
What kind of health content will get you to the next level?
My expertise in nursing and the healthcare field can get you there! Plus, you will be free to work on everything else!
Contact me now to get started on your project.
Blogs, white papers, articles, and newsletters are just a few examples of content that keep you top of mind with your audience. I deliver them directly to your inbox or platform.
I am a competent, educated nurse passionate about educating and uplifting others. You have business to attend – a lot of it! I can relieve your health content concerns.
With over 15 years in nursing (including critical care, vascular access, and education), I anticipate what your audience needs to know about the healthcare topics you choose, and I write with an authoritative nursing perspective. In addition, with my experience, I understand how the decision-makers in healthcare think. With me onboard, your audience will know by the quality of your content that you understand how they think and what they need.
Give yourself the advantage of my knowledge and experience.
Your deliverables are my top priority. My business is to help you reach your target audience and goals with health content. I respond quickly and meet your deadlines.
All it takes is one job for me to prove myself. Click and let's get started!
Three things I can't live without daily:
My dogs —- my husband —- red wine (not necessarily in that order)
Lives in Wharton, Texas
A favorite quote:
Ignite the mind's spark to rise the sun in you. Florence Nightingale